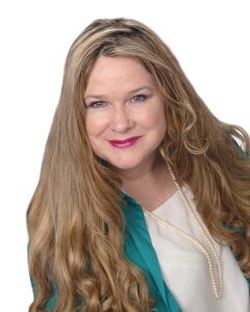 Income From Books: Crafting A Plan That Works with Linda Stirling
There are scores of programs out there for writers, along with lots of big promises . . . that often don't pan out. It's no wonder authors get confused and frustrated! Here's an opportunity to learn from someone who not only makes a living as a writer, but successfully coaches other writers how to do so.
Attendees can expect to learn:
How to put on business-goggles to set a success framework
Whether or not diversifying writing is a good plan
How to structure writing and promotion time for greatest financial impact
Which handful of tasks need focus and energy
Long-term success strategies
This isn't a lecture; it's an information-packed session that will provide material that can be put to use right away.
Linda Stirling has worked with hundreds of writers, helping many achieve their dreams. Using strategies she's refined, she helped author Lorena Angell take her series from 6 sales per day to 60 and establish sales in 40 countries. Linda also got Lorena's book optioned for film and television. She's taken many other authors to bestsellerdom within weeks, even days, of publishing.
She has taught creative writing since 1988 and has been a writer and editor for forty years. She knows writing and publishing inside out, as she co-owned a publishing company and was Executive Editor for another publishing house. Recently, she began accepting work for her new publishing house, Circle of Light Books, which she says "embraces a new paradigm in publishing." Because she accepts very few works, she teaches writers how they can either find a traditional publisher or self-publish.
The Huffington Post recently featured Linda in an interview about publishing and she often speaks at events around the country. More about her and her programs may be found at
www.ThePublishingAuthority.com