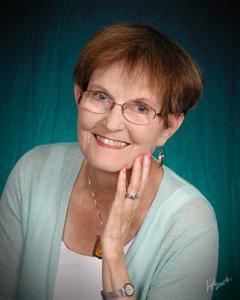 ​Staying in the Room with Jane Kirkpatrick
More than anything, a writer has to show up and 'assume the position' of a writer. After 30 books, Jane has discovered ways to keep herself in the room to write. She'll share a few of those tips to keep you writing despite the distractions or discouragement.
Jane Kirkpatrick is the author of 30 books with over 1 million copies sold. Her titles have been New York Times and Pacific Northwest and CBA bestsellers. She's won numerous writing awards including the WILLA Literary Award and the Wrangler from the Western Heritage Center, USA BestBooks and the Carol Award. A mental health professional, she speaks around the world about the power of stories in our lives. Her latest book, This Road We Traveled received starred reviews in Publisher's Weekly and Booklist. She lives between Bend and Redmond with her husband of 40 years and two dogs. Visit her at www.jkbooks.com and sign up for her monthly Story Sparks newsletter.